SIDE NOTE :
made a huge mistake for posting it up at the wrong time yesterday night!
so sorry for the confusion! T_T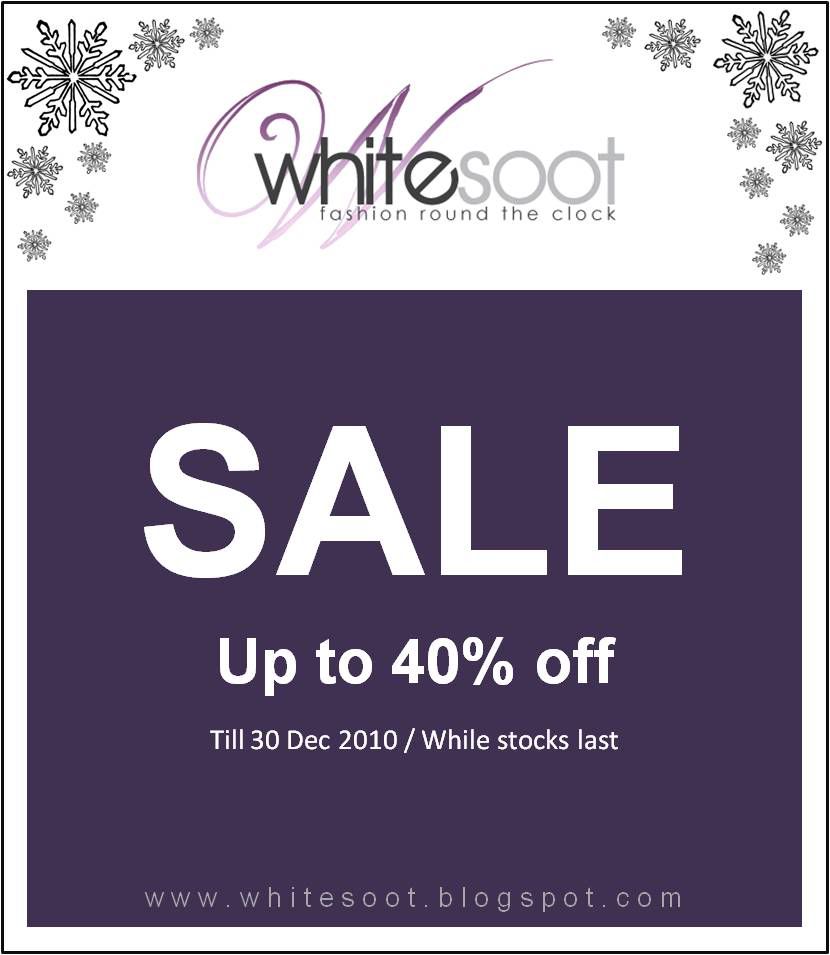 If you have been following our previous post on
Whitesoot Christmas Giveaway
,
here's their follow-up Christmas promotion!
With all the year-end sales happening recently,
you really need to drop by
Whitesoot
! They have slashed an initial
20% off
all their pretty dresses, tops and bottoms for the sale!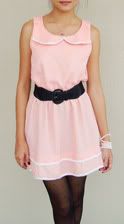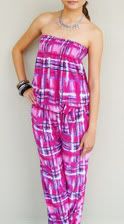 But if you have entered yourself for their Christmas giveaway,
check the number of mutual friends you have that Like Whitesoot's page,
because they're rewarding their Facebook fans with additional discounts!
I hope you have been suggesting, because each mutual friend you have
will entitle you an additional 1% discount on top of the sale price!
So, if you have 20 mutual friends, you'll get an
additional 20% discount AFTER the 20% off sale price!
Whitesoot is giving their fans up to 20% additional discount from the SALE price
of their apparels! You just have to do a quick print screen
of Whitesoot's Facebook page to entitle for extra discounts!

Best part is, they'll be adding new items for sale every week!
So, be sure to follow Whitesoot

closely on Facebook!

If you have not Liked Whitesoot's Facebook page, here's how you can do it :

Step 1:

Like Whitesoot's

Facebook page.


Step 2: Look below Whitesoot's Facebook profile picture


_______

and click 'Suggest to Friends'.

Select 15 girlfriends or more,




_______

and click 'Send Invitations'
That's it! And since you've suggested, you should drop Whitesoot a message
on their Facebook page to be on your way to win that
gorgeous royal purple CK Calvin Klein clutch bag!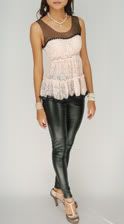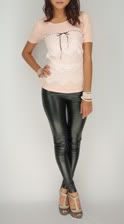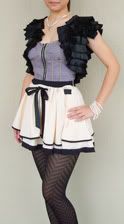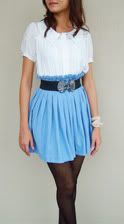 Now hurry on to

Whitesoot

before everything gets snapped up!