by Whitesoot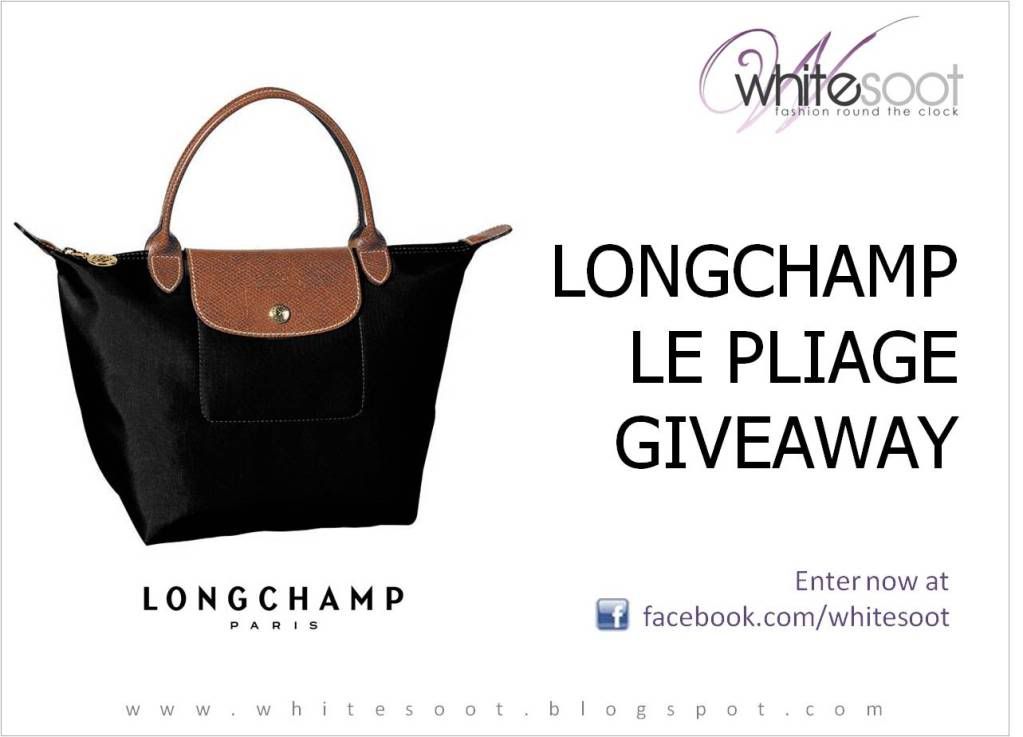 Isn't the classic black Longchamp Le Pliage a gorgeous arm candy?
Good news for fashionistas who yearns for a stylish, versatile,
lightweight, yet classic bag,
Whitesoot
will
be giving away the Longchamp Le Pliage bag this March!
Here's how you can get yourself one!

Step 1: Like Whitesoot's Facebook page.Step 2: Leave a comment on the picture of the Longchamp Le Pliage

(just tell Whitesoot you want the bag!)

Step 3: Share this with your friends and get them to Like your comment!
The Whitesoot fan which has the most Likes by the end of the Giveaway
will get this beautiful yet practical Longchamp Le Pliage.
Giveaway ends Wednesday, 30 March 2011 at 10pm.
Whitesoot will announce the winner then.

Start COMMENTING & SHARING now!
Hope that a Shoppingroll's reader will win this! Lots of luck to all of you! :)

While you're at it, here are some fashion pieces from Whitesoot
you wouldn't want to miss out on!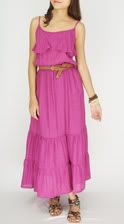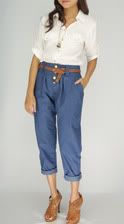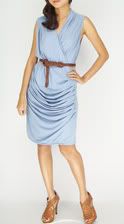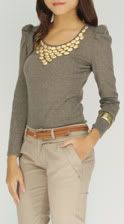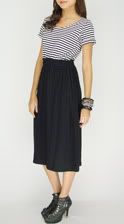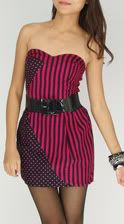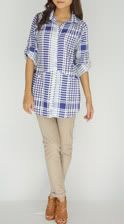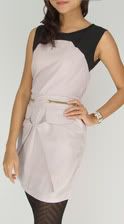 Not forgetting our new arrivals in store! ;)