[PAID ADVERTORIAL]
by Lush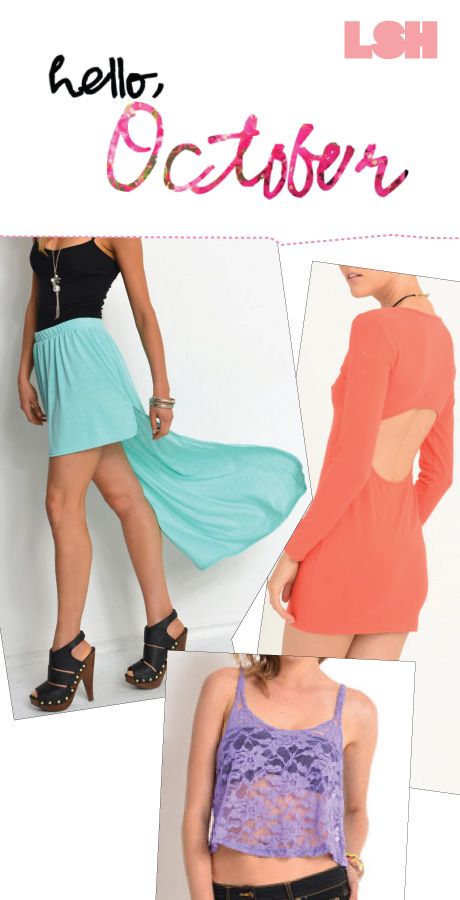 We are totally in LOVE with
LUSH
's October collection.
With full of attitude, the collection is a galore of colors,
open backs, side splits, leather collar and cuffs (screams!!!) and so much more.
We're excited even talking about it. Price is also super reasonable!
Check out their collections here and grab all your fave items before they're gone!
To order, email them at
lush_online@yahoo.com
, or add them on
Facebook
.